StraightVac Community Involvement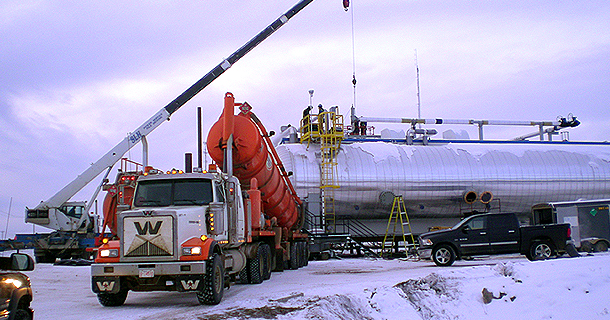 StraightVac Community Involvement
StraightVac has maintained tradition of support for communities in which they do business.

One organization in particular that StraightVac supports, is Sportsmanlike Conduct. This charity works to raise money used to help kids play hockey in Alberta, providing funding for hockey equipment, team fees, training, registration expenses, and more. For more information, visit http://www.sportsmanlikeconduct.org.

StraightVac remains committed to its corporate giving philosophy through additional means such as training, sports-team sponsorships, individual scholarships and corporate donations. We believe that what's good for people is good for business, and strive to lead by high-standard examples among our partners, employees, clients, contractors and the public.

Over the years, StraightVac has supported local community initiatives in Edmonton, Athabasca, Wabasca and Tofield.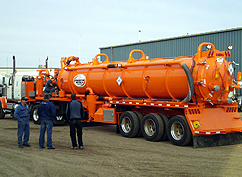 We're Hiring
StraightVac is on the look-out for skilled operators and swampers. Visit our Careers page for more information.

Serious About Safety
We are committed to maintaining a strong health and safety program that protects our employees, clients, contractors, environment and the public. Visit our Safety page for more information.

Contact Us
If you have any questions or comments regarding our company, careers or services, please contact us.

Contact StraightVac