StraightVac Careers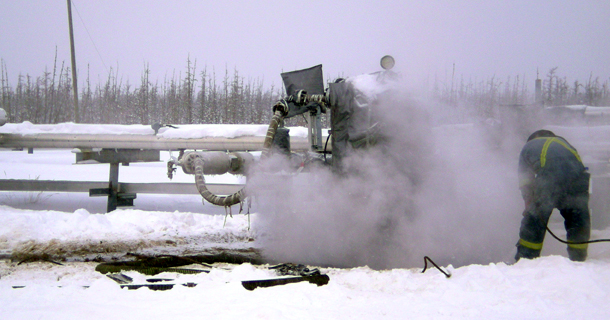 Careers with StraightVac
Since its inception, StraightVac has defined itself through its principals and expertise - and has let its values shape the StraightVac culture and brand. We're an industry leader, continually focusing on the advancement of our people, technology and services. We acknowledge our corporate responsibility to our community, communities in which we do business, and our employees.

StraightVac values diversity in the workplace and is committed to the goals of employment equity. We strive to achieve a skilled workforce and are committed to the employment and career development of our people.

StraightVac is always on the look-out for skilled operators and swampers. Please call our head office or submit your resume via email. While we greatly appreciate all responses, only short-listed candidates will be contacted.
Contact StraightVac Human Resources
Current opportunities are available for Class 1 and Class 3 Drivers.
Box 185
Tofield, AB
T0B 4J0
Phone (780) 662-0155
Fax (780) 662-2340
careers@straightvac.ca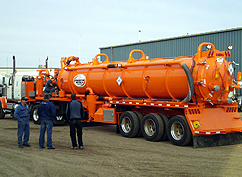 We're Hiring
StraightVac is on the look-out for skilled operators and swampers. Visit our Careers page for more information.

Serious About Safety
We are committed to maintaining a strong health and safety program that protects our employees, clients, contractors, environment and the public. Visit our Safety page for more information.

Contact Us
If you have any questions or comments regarding our company, careers or services, please contact us.

Contact StraightVac